Overview
Most businesses accept the need for an in-office Wi-Fi, but few think about it beyond the basic connectivity. A dynamic, reliable and secure wireless mesh network empowers employees to focus on mission critical tasks while enjoying seamless Wi-Fi coverage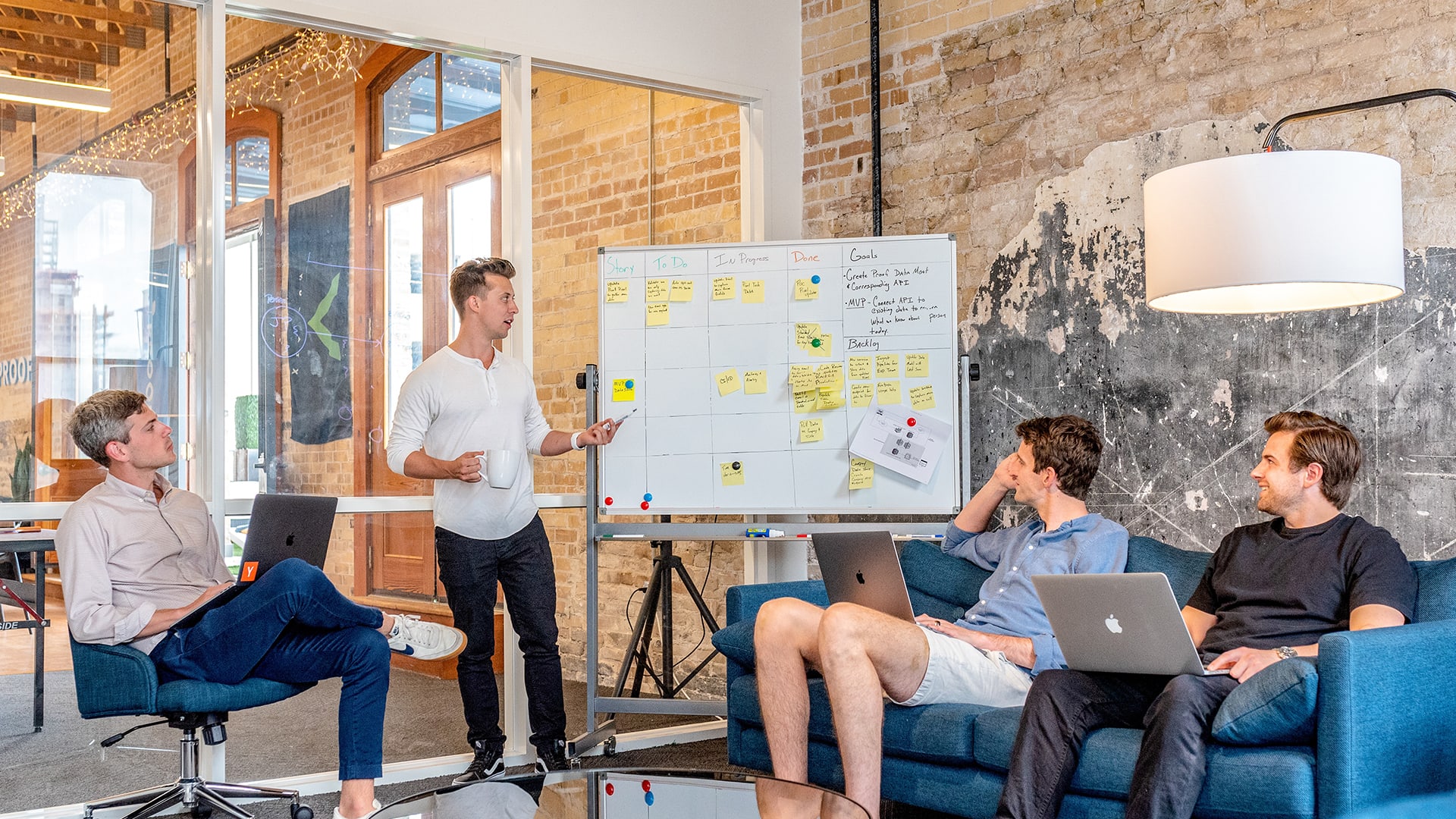 Wi-Fi SERVICE
Both office staff and visitors need high-speed, protected and reliable access for work and personal use no matter how dense the workspace might be: open office, closed office, meeting rooms, cafeteria and reception areas. Scaling your business also means scaling your network, as your workforce and their workload increase. What this means is that the future-proof office network setup is more technically challenging than ever before.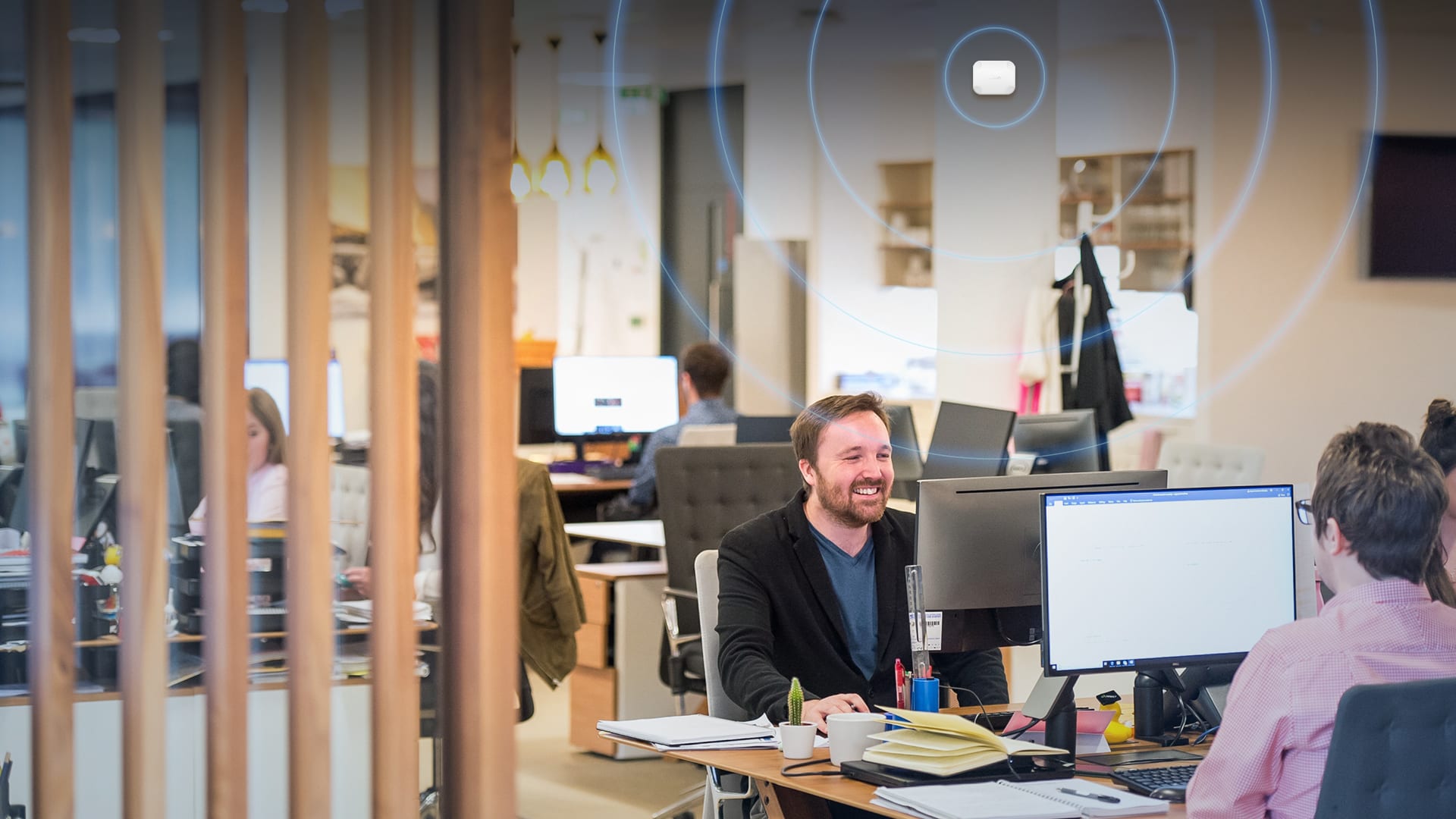 XA2200 MESH ROUTER
XA2200 mesh router offers tri-band technology with a dedicated wireless backhaul, making it easy to customize and scale up coverage depending on your future needs - giving your staff and visitors the Wi-Fi coverage they want.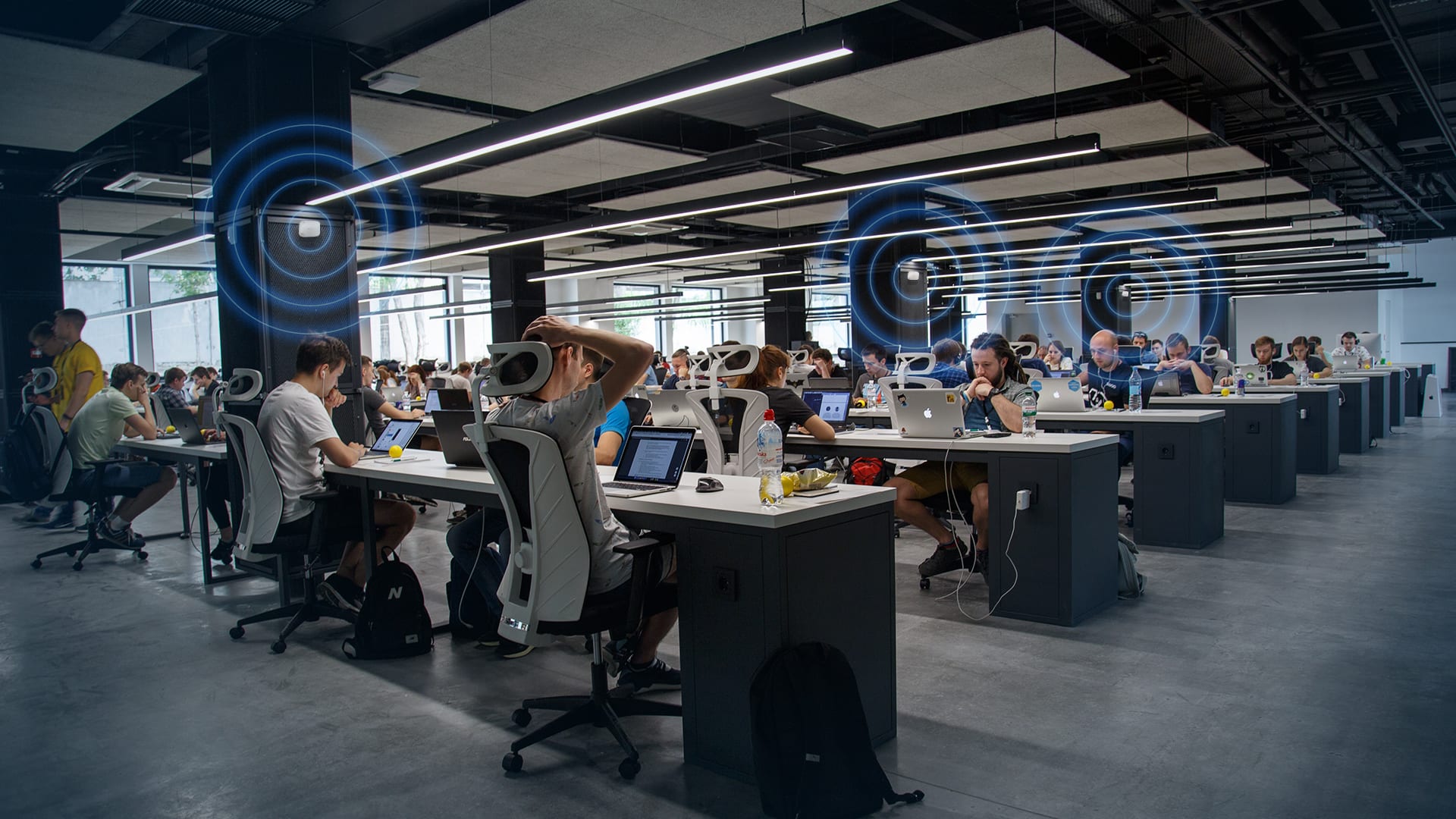 BALANCED NETWORK
XA2200 makes it possible to deliver lightning-fast internet speed all around the office using optimal wireless path calculation, so every spot in it becomes a perfect working space - no more dead zone spots.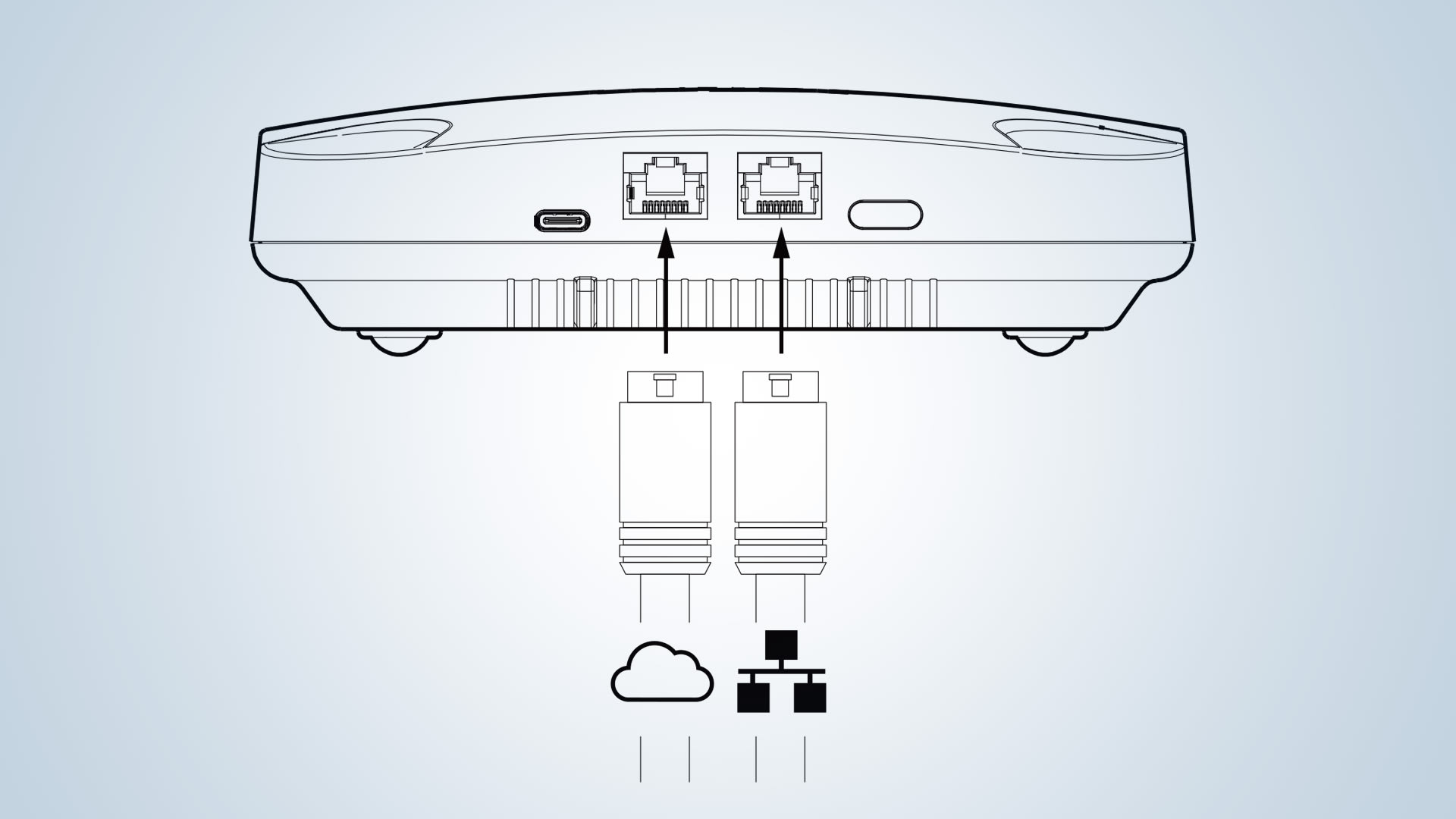 CONVENIENT SETUP
Create a digitally secured private wireless environment for your staff and public network for your visitors with simple and visually guided mesh network installation for accelerated deployment.
Wi-Fi Connectivity Everywhere
Our technology brings uninterrupted, protected, premium quality Wi-Fi to the office of tomorrow.