Overview
Wi-Fi service has become the standard - a scalable, high-powered wireless network is probably the best improvement a successful coffee shop can undertake in a short period of time.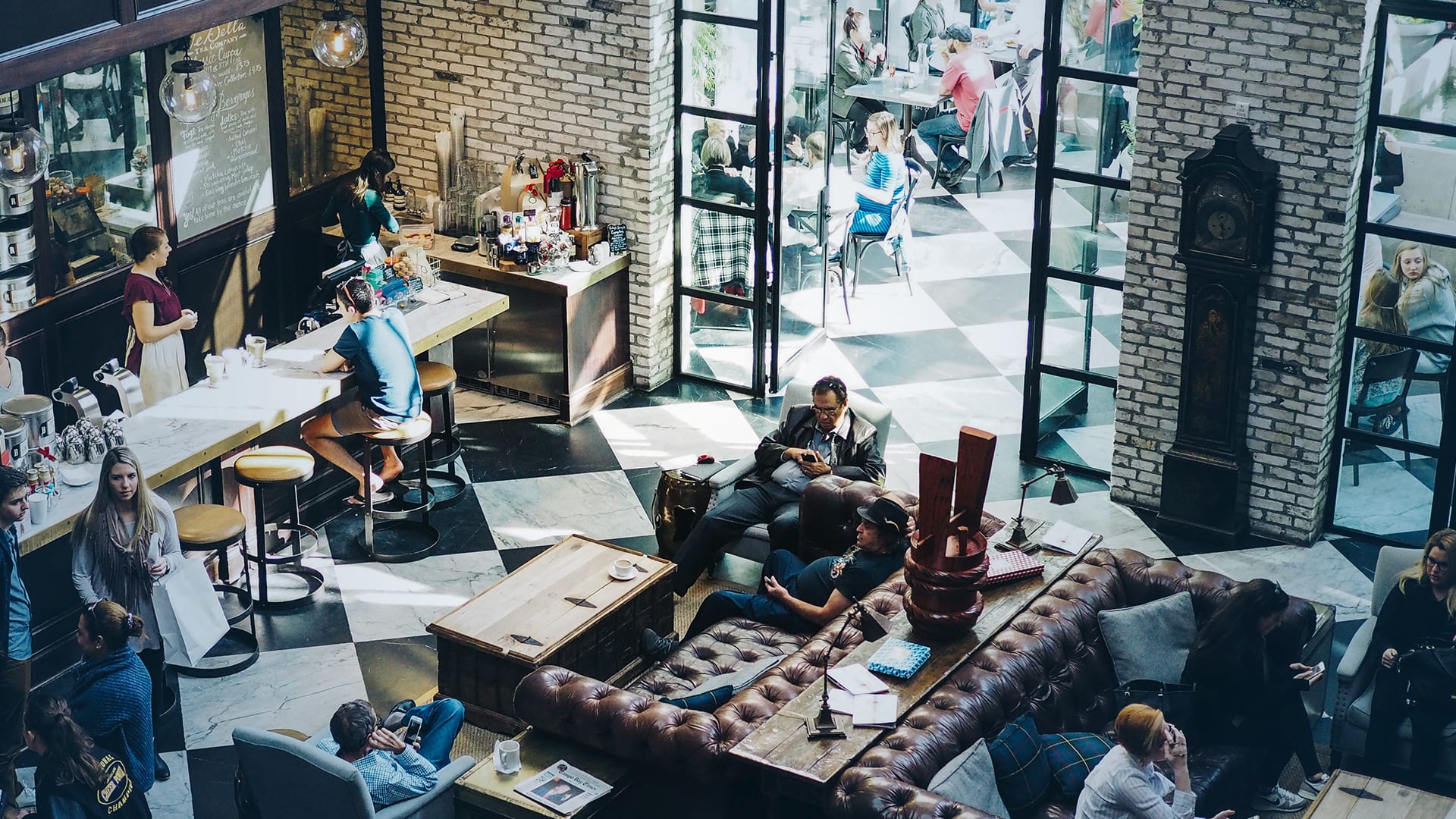 Wi-Fi SERVICE
With the surge of connected devices comes the demand and necessity to provide a sustained and secure access point that gives the stable throughput no matter where customers are sitting, effectively eliminating dead zone spots, while achieving it in an easy, cost-effective way.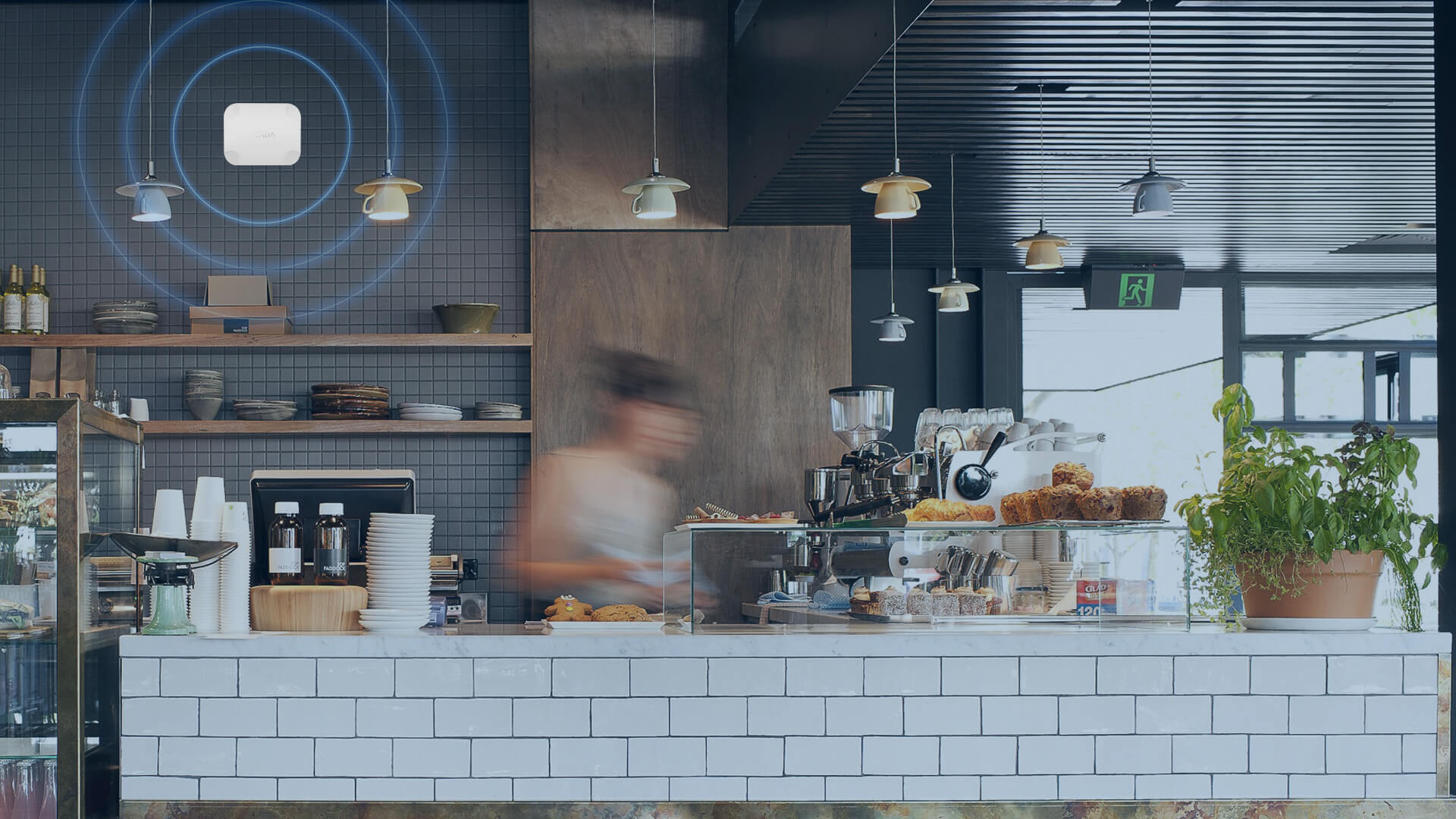 XA2200 MESH ROUTER
XA2200 mesh router offers tri-band technology with a dedicated wireless backhaul, making it easy to customize and scale up coverage depending on your business needs - giving your customers the Wi-Fi service they want.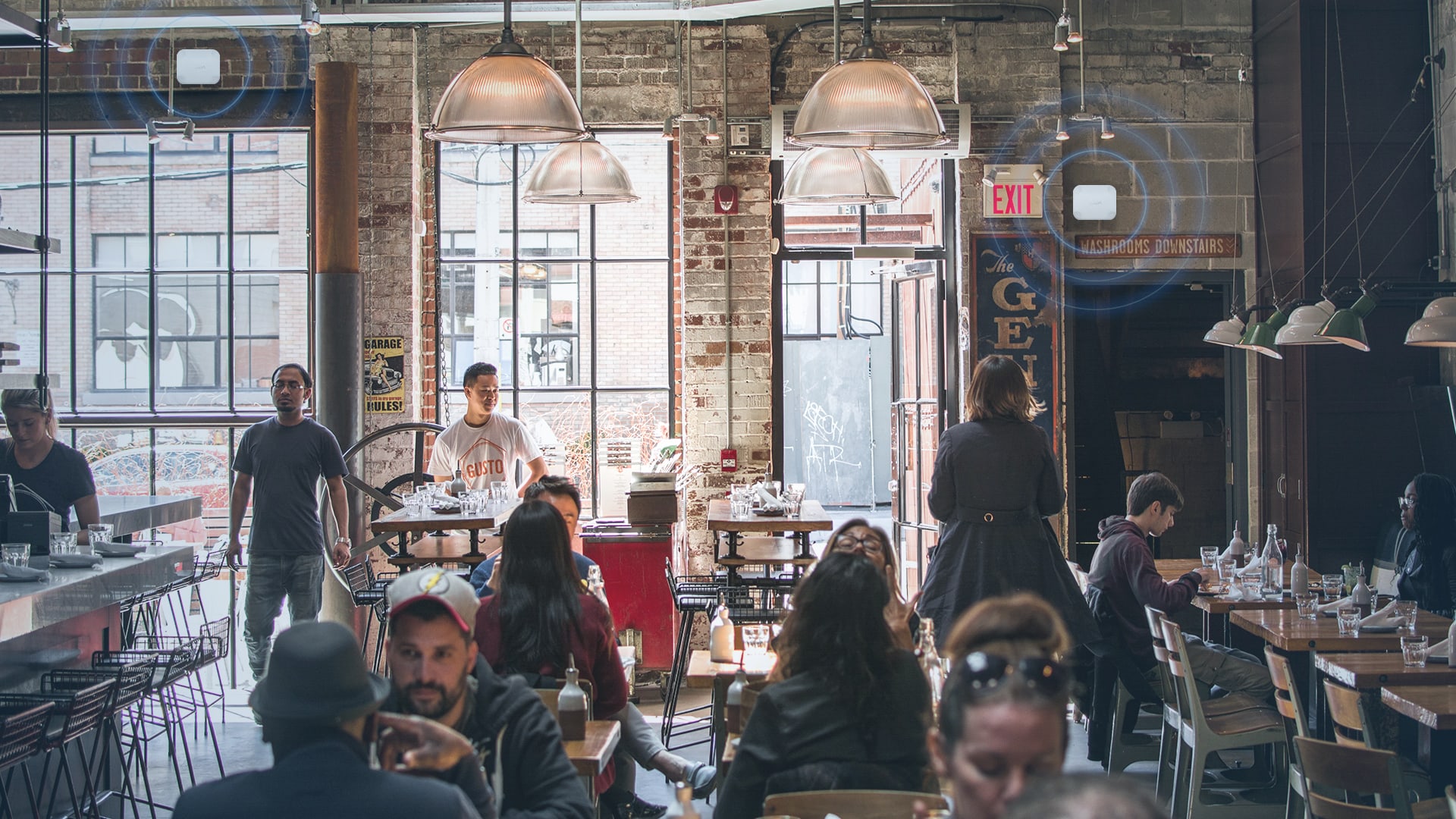 BALANCED NETWORK
XA2200 makes it possible to deliver lightning-fast internet speed all around the shop using optimal wireless path calculation, so every spot in it becomes a cozy office for entrepreneurs on the go - no more dead zone spots.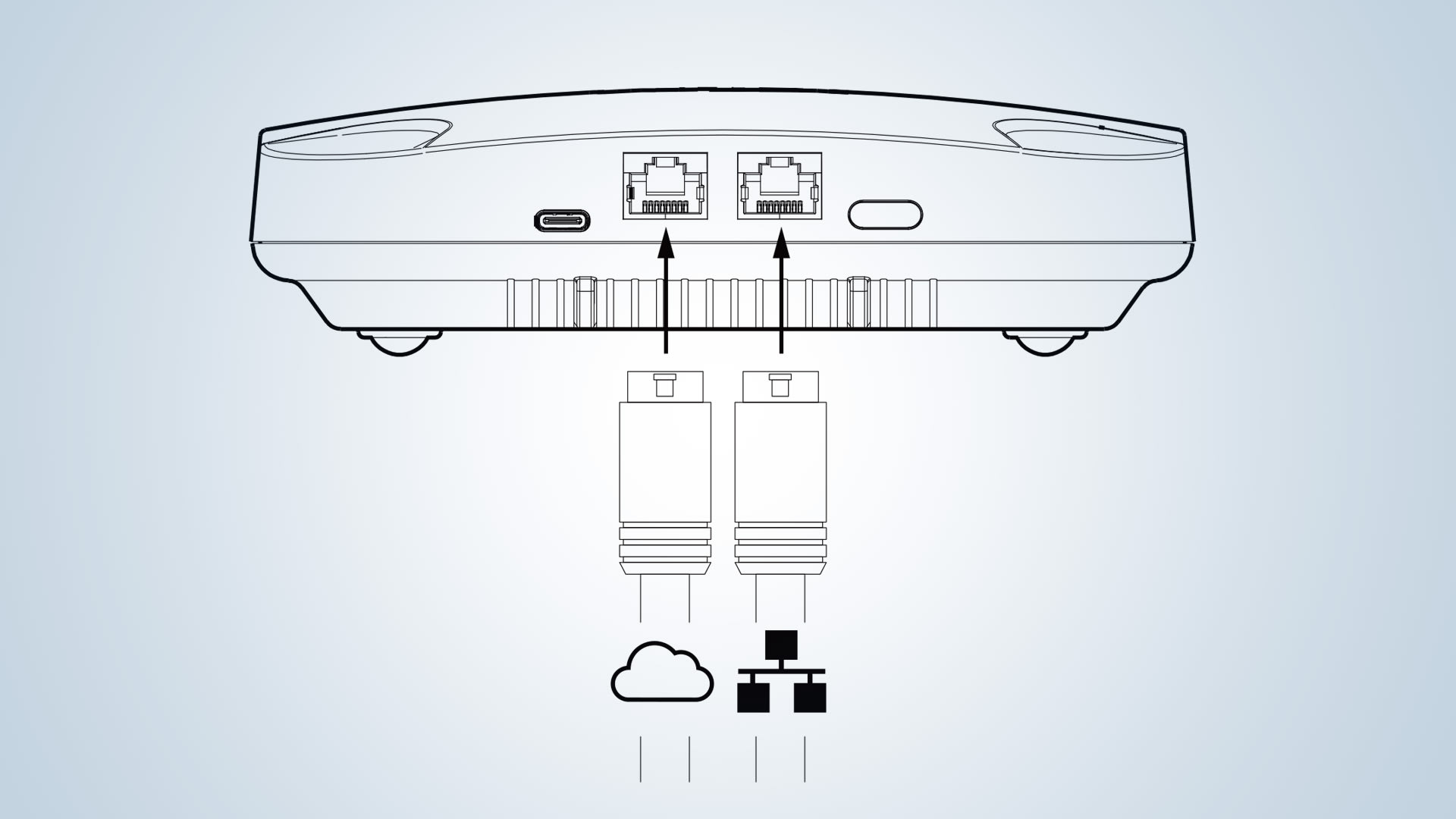 CONVENIENT SETUP
Create a digitally secured wireless environment for your business and customers with easy- to-follow intuitive steps of the XA2200 guest wizard, a setup process that takes only a couple of minutes.
Wi-Fi Connectivity Everywhere
Our technology brings uninterrupted premium quality Wi-Fi to the most vivid locations.