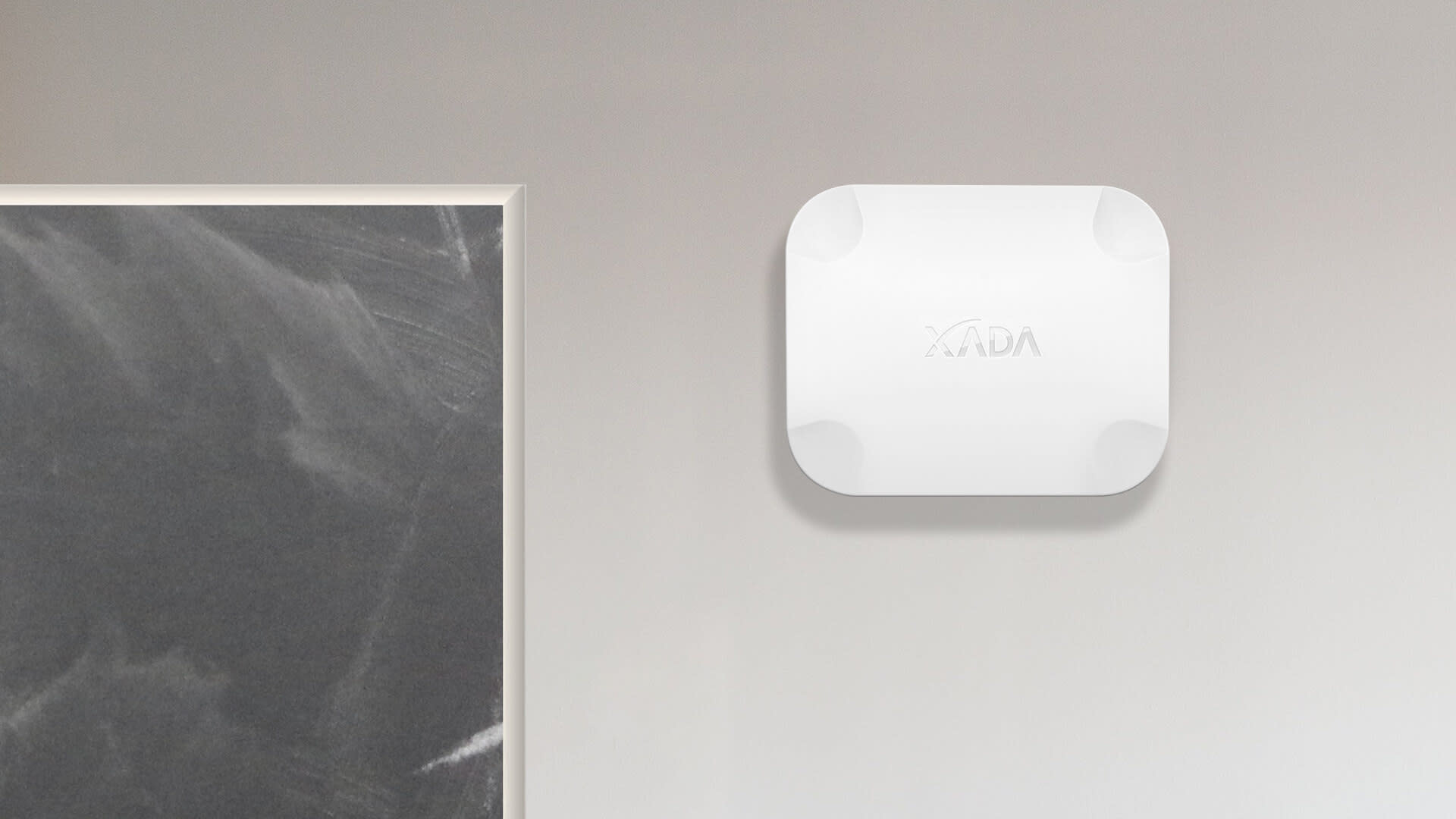 Wi-Fi is Alive!
Simplify the online presence of the gadgets that make your work and life more enjoyable with a high-performance wireless network infrastructure. Let your wireless ecosystem become alive and flourish on the solid and robust ground that only XA2200 mesh networks can provide.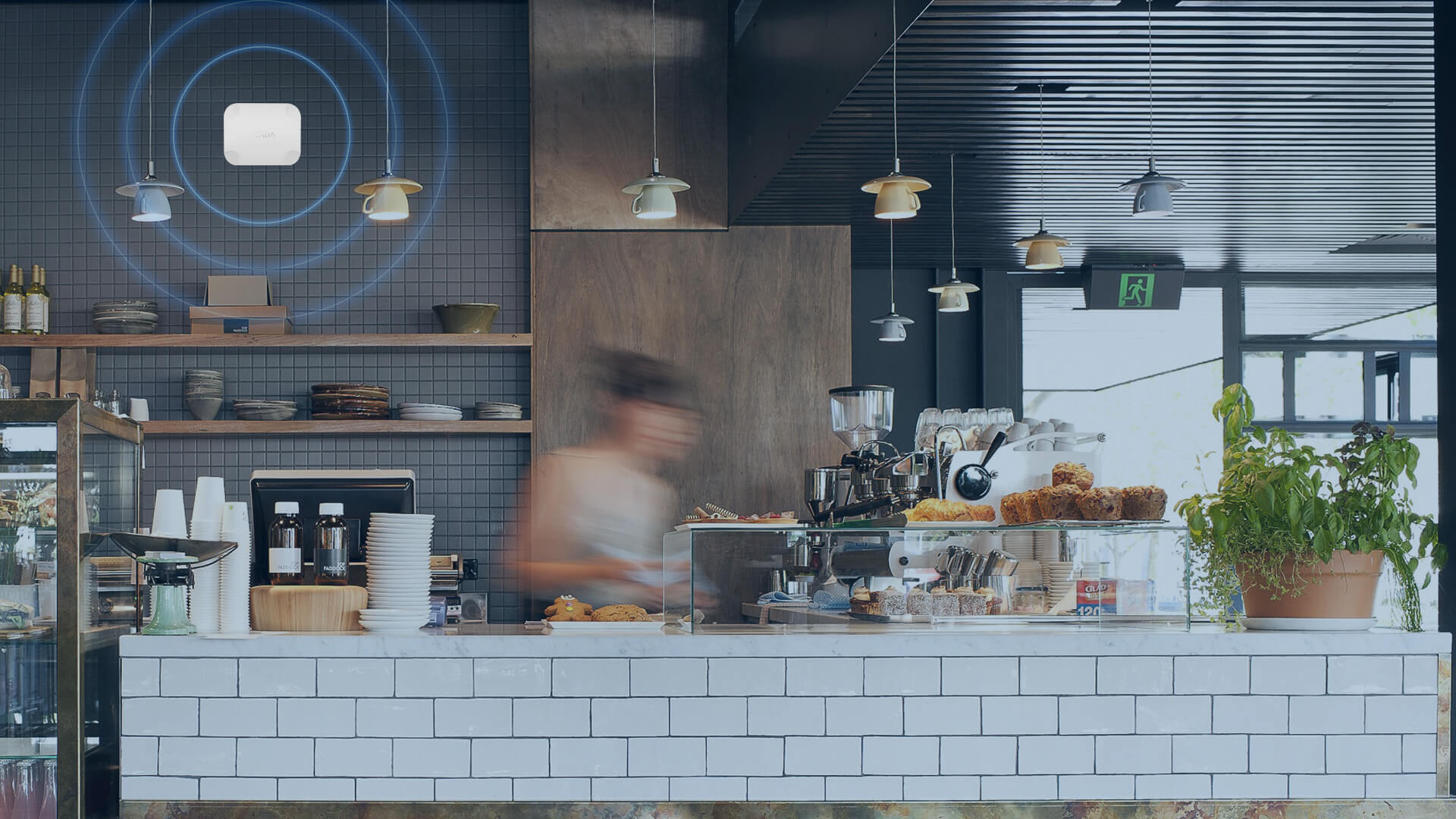 Goodbye Wi-Fi dead zone spots
Connect all your devices into a unified, robust and dynamic mesh network that empowers you with a premium wireless experience. XA2200 top of the line hardware technology with optimized software algorithms ensure full Wi-Fi coverage, enjoy seamless transition between nodes releasing you from annoying dead zone spots.
Features
The heart of every XA2200 consists of a power efficient quad-core ARM SoC linked with three simultaneous IEEE802.11ac wireless 2.4GHz, 5.2GHz and 5.8GHz bands with support for MU-MIMO data streaming, additionally, 1x WAN and 1x LAN ethernet interfaces complete the ensemble. The unit comes with a resourceful software stack including optimized package acceleration, DHCP, UPnP, VPN passthrough, NAT, IPv6, port forwarding, firewall rules and guest network.
High Performance
Tri-band mesh router allows zero Wi-Fi dead-zone spots in your network infrastructure.
Easy Installation
Simple and visually guided mesh network installation for accelerated deployment.
Dedicated Backhaul
A dedicated wireless interconnection of all nodes while maximizing bandwidth for clients.
Scalability
Effortless addition of extra nodes to the Wi-Fi mesh network as your needs grow.
Self-Healing
Automatic re-routing of traffic when a node becomes unreliable due to noisy environment.
Load Balancing
Dynamic selection of best Wi-Fi link depending on client device requirements.
Auto Configuration
Automatic recognition of node role in the mesh network.
Enriched Software
Empowering tools such as automatic schedulers, diagnostic resources and wizards.
Wi-Fi Connectivity Everywhere
Our technology brings uninterrupted premium quality Wi-Fi to the most vivid locations.
XA2200 Mesh versus traditional Wi-Fi Router + Extender
Still not sure if XA2200 mesh is for you?
Specifications
| Feature | HX1010 | Wi-Fi Router + Extender |
| --- | --- | --- |
| Installation | Simple and easy installation. | Cumbersome installation of additional extenders. |
| Softwave | Outstanding user experience with centralized controls. | Configuration and monitoring are done per node basis. |
| Speed | Dedicated backhaul for bandwidth intensive applications. | Not dedicated backhaul reduces throughput by a half per additional hop. |
| Coverage | Use fewer nodes and get zero dead zone spots. | Reduce but not eliminate dead-zone spots. |
| Design | Minimalistic to seamlessly fit in any room. | Bulky dimensions are the norm. |