Overview
Providing more than just a place to sleep, hotels need to help guests connect to their word with easy and secure connection. A smart Wi-Fi solution that eliminates normal Wi-Fi problems, providing seamless, wide-ranging, high-speed, easy-to-install Wi-Fi,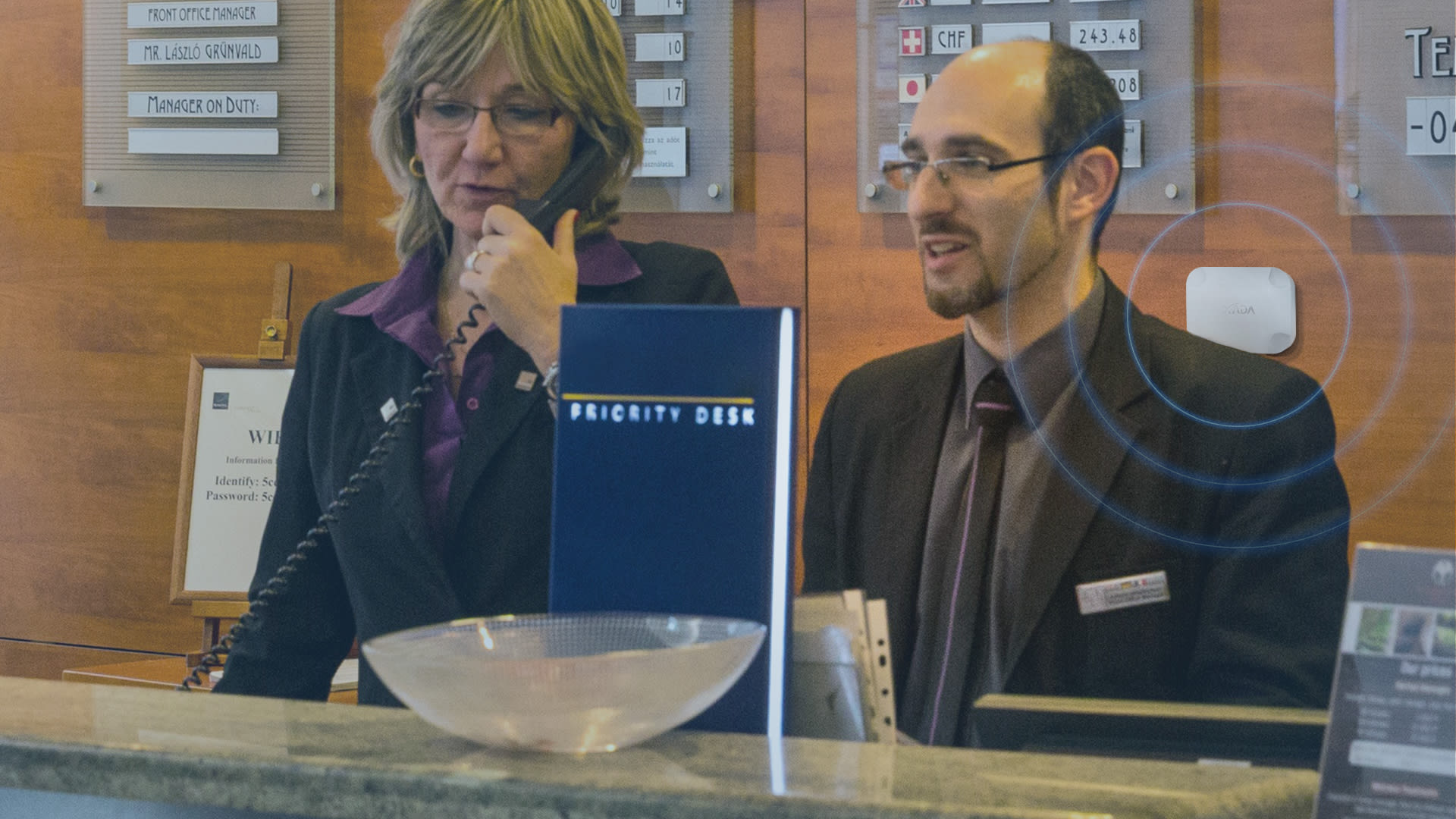 Wi-Fi SERVICE
Whether it's an international hotel or a local bed & breakfast establishment, secure and reliable Wi-Fi connectivity is now an expectation and an integral part of delivering a quality guest experience.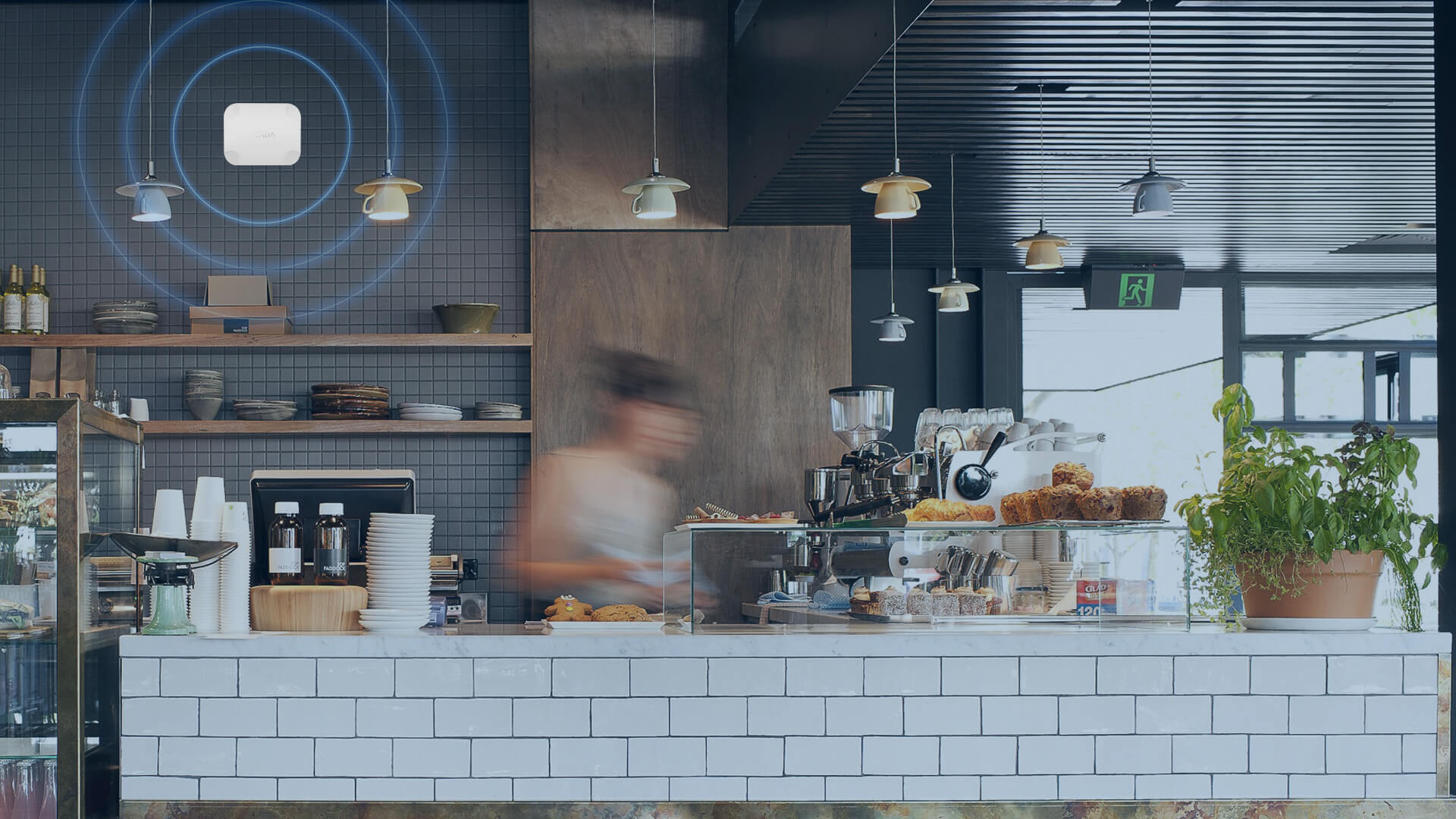 XA2200 MESH ROUTER
XA2200 mesh router offers tri-band technology with a dedicated wireless backhaul, making it easy to customize and scale up coverage depending on your needs - giving your guests the Wi-Fi service they want.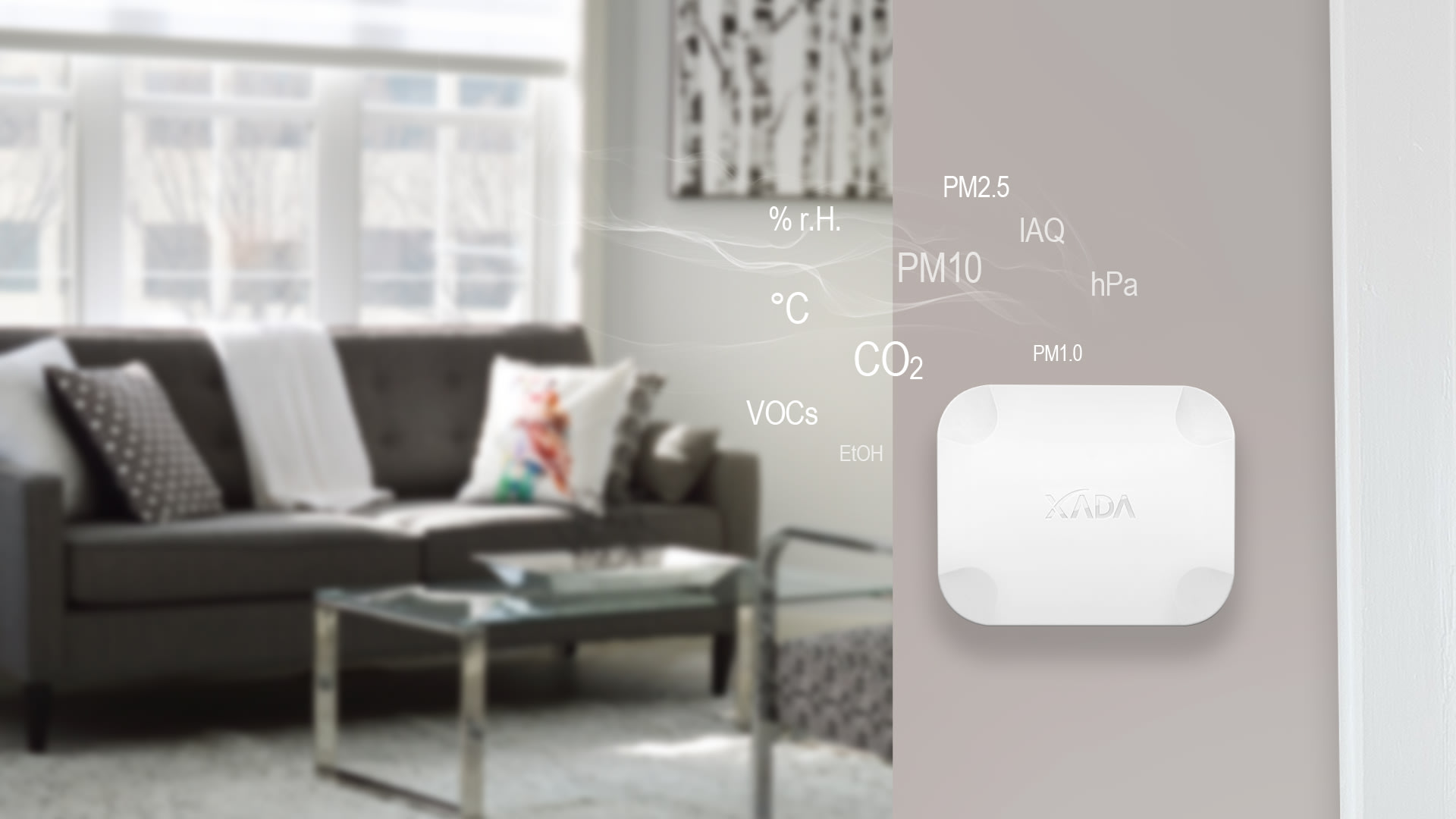 XENSE200i SENSOR HUB
XENSE200i environmental sensors accurately monitor VOCs, temperature, humidity, PM2.5, PM10 and other hazardous substances helping hotel administrator to reduce indoor air hazards, optimize ventilation and save on energy costs.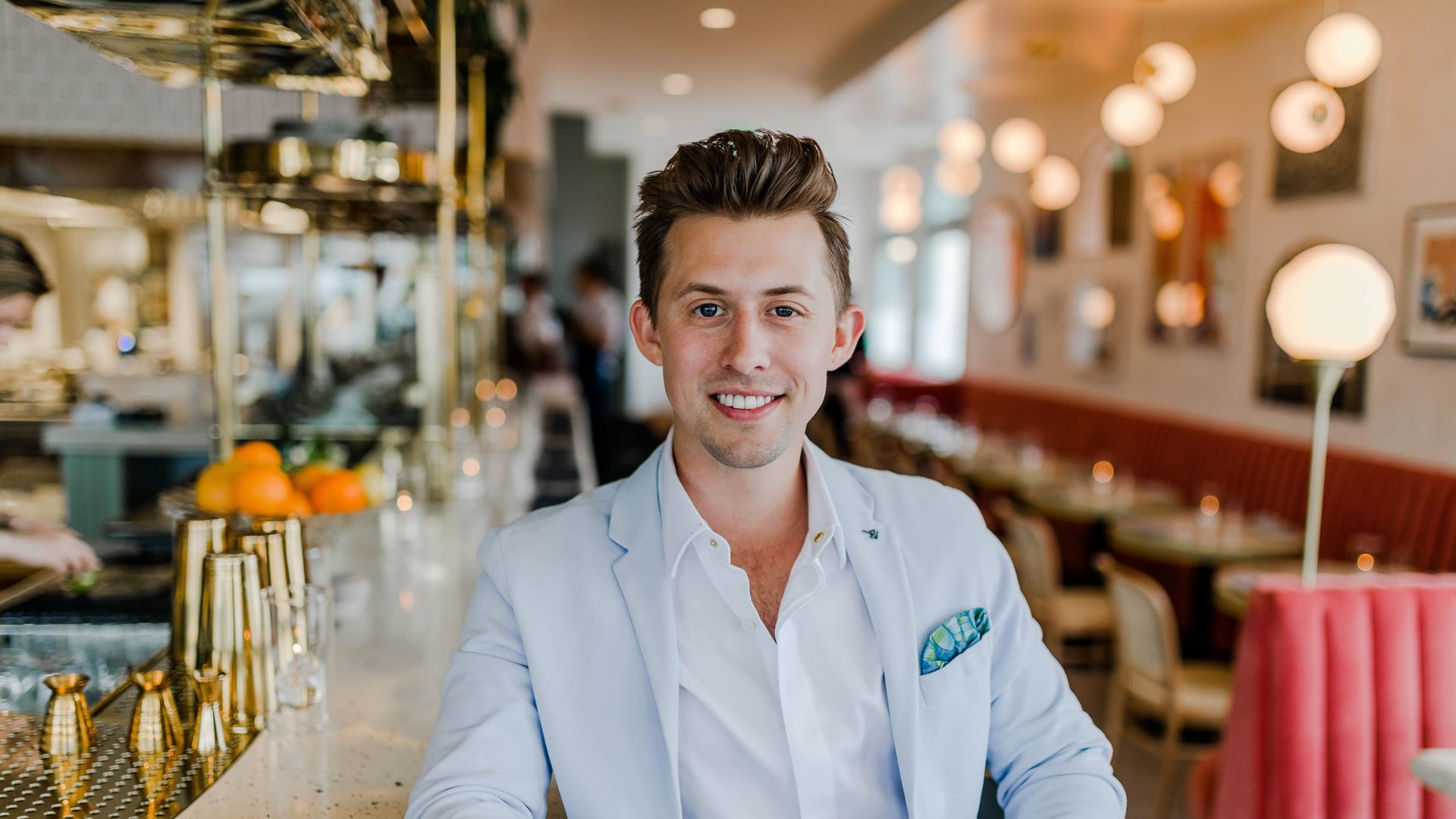 SIMPLE MAINTENANCE
With XADA's empowering tools such as automatic schedulers, diagnostic resources and wizards, device's maintenance is a no-brainer, so establishment manager can focus on more important tasks.
Wi-Fi Connectivity Everywhere
Our technology brings uninterrupted premium quality Wi-Fi to the most challenging hospitality environments.