Overview
Process control, manufacturing automation, robotics are environments that require non-stop, heavy-duty, reliable and scalable Wi-Fi coverage, precise sensors to streamline workflow efficiency, accelerate time to market and increase productivity.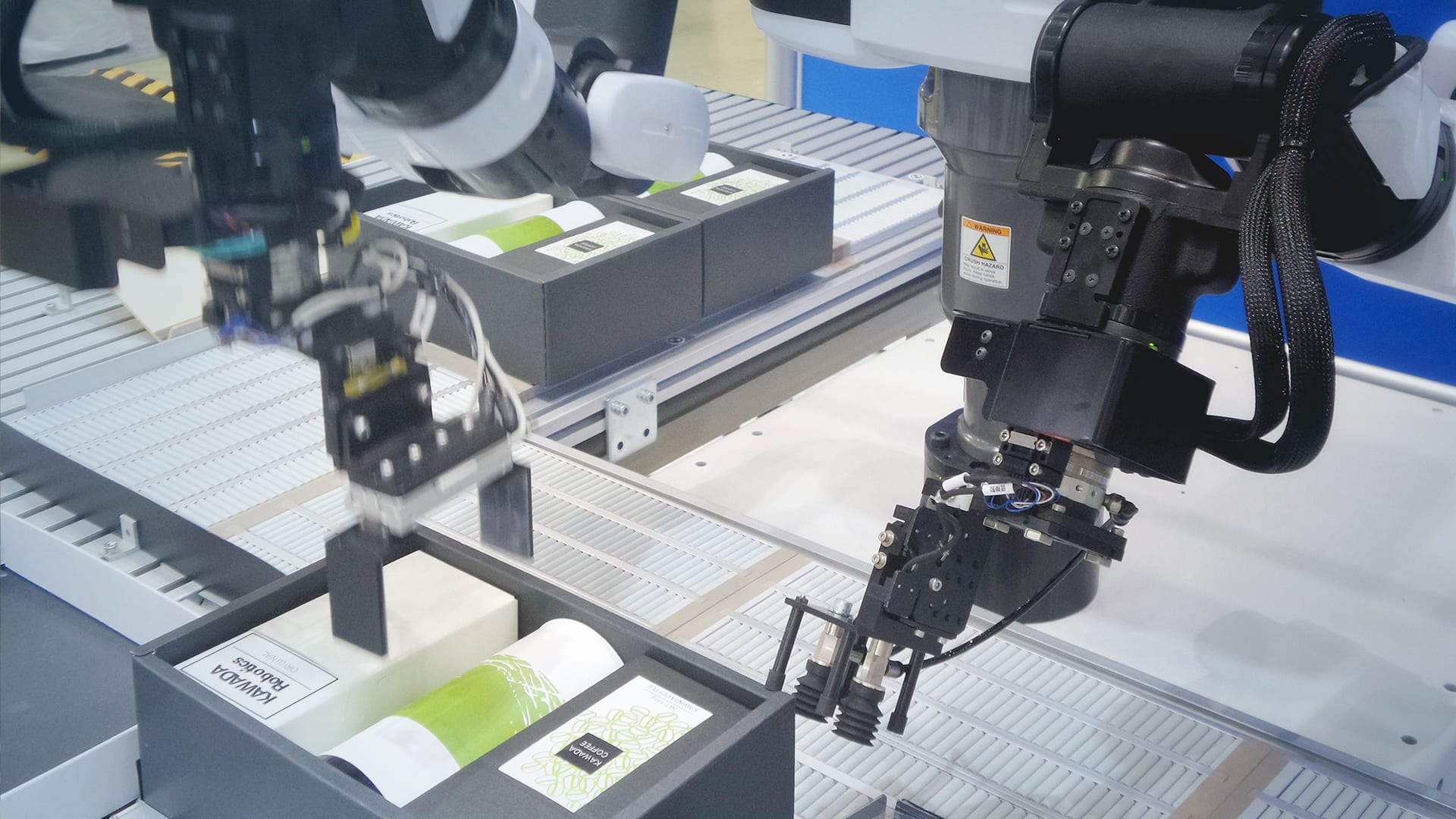 Wi-Fi NETWORK
Regardless of how big or small your business is, what industry, your wireless network needs to have the ability to expand in terms of coverage and capacity as needed, without having to overhaul or build an entirely new network, lowering implementation costs, and incorporating high capacity load balancing.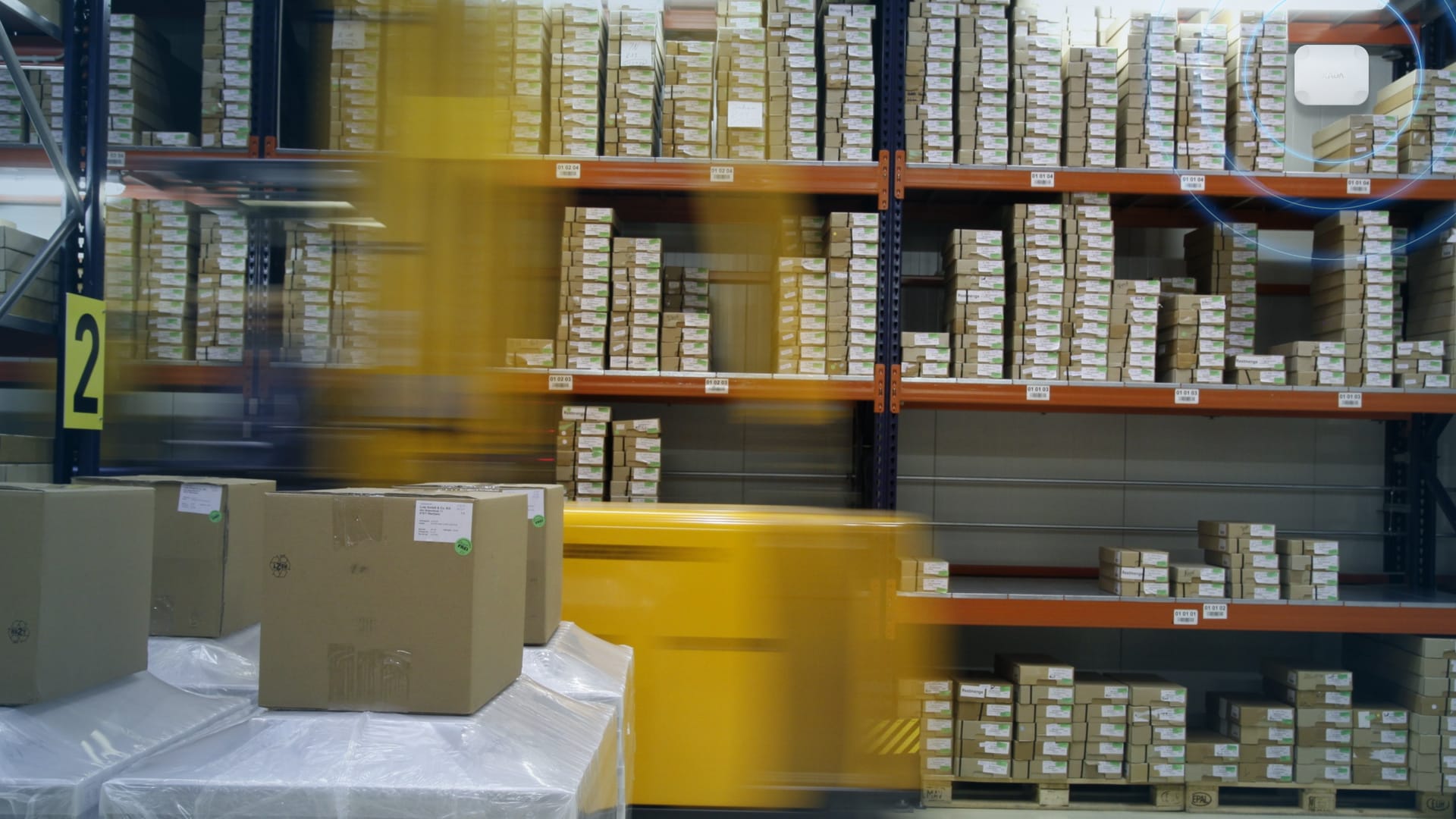 XA2200 MESH ROUTER
XA2200 mesh router offers tri-band technology with a dedicated wireless backhaul, making it easy to customize and scale up coverage depending on your changing need - giving you a smarter way of managing it at the same time.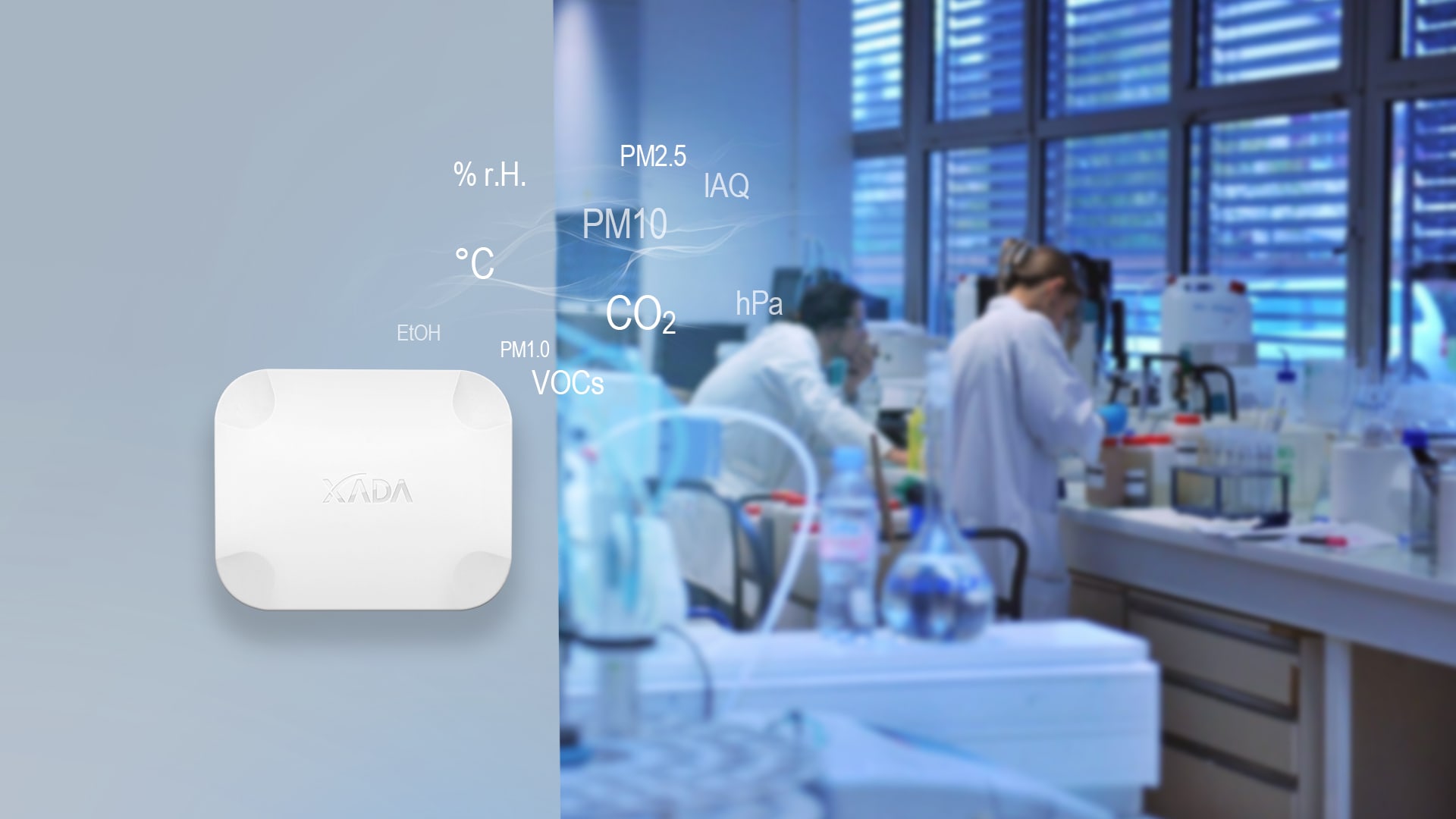 XENSE200i SENSOR HUB
XENSE200i environmental sensors accurately monitor VOCs, temperature, humidity, PM2.5, PM10 and other hazardous substances helping facility administrator to reduce indoor air hazards, optimize ventilation and save on energy costs.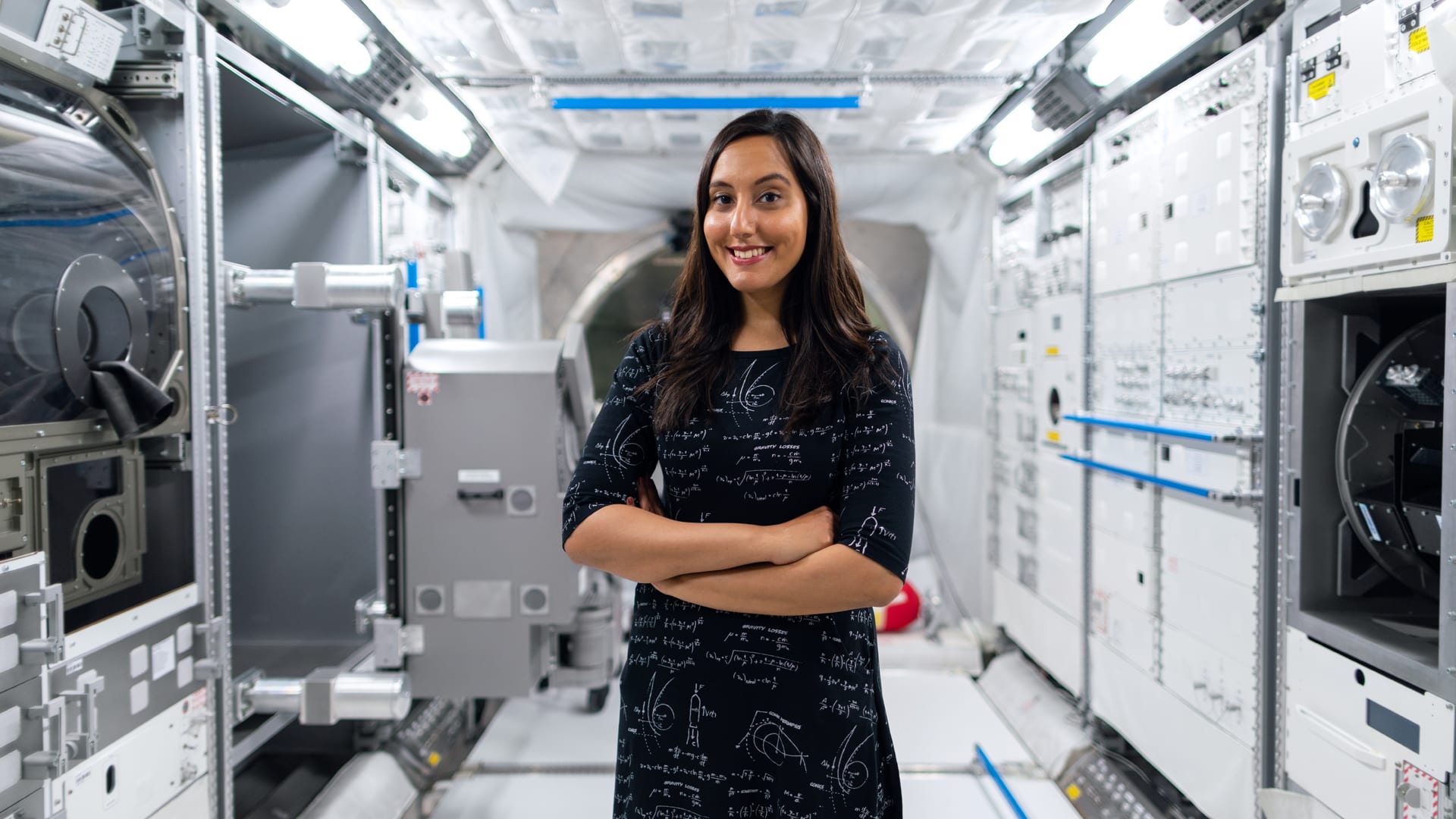 SIMPLE MAINTENANCE
With XADA's empowering tools such as automatic schedulers, diagnostic resources and wizards, networks maintenance is a no-brainer, lowering overall maintenance time and costs.
Wi-Fi Connectivity Everywhere
Our technology brings uninterrupted premium quality Wi-Fi to the noisy industrial environments.