Overview
Moving to a mesh, smart, high-speed campus Wi-Fi network can prove to be immensely beneficial to students and staff while reducing deployment time, expansion complexity and maintenance costs at the same time.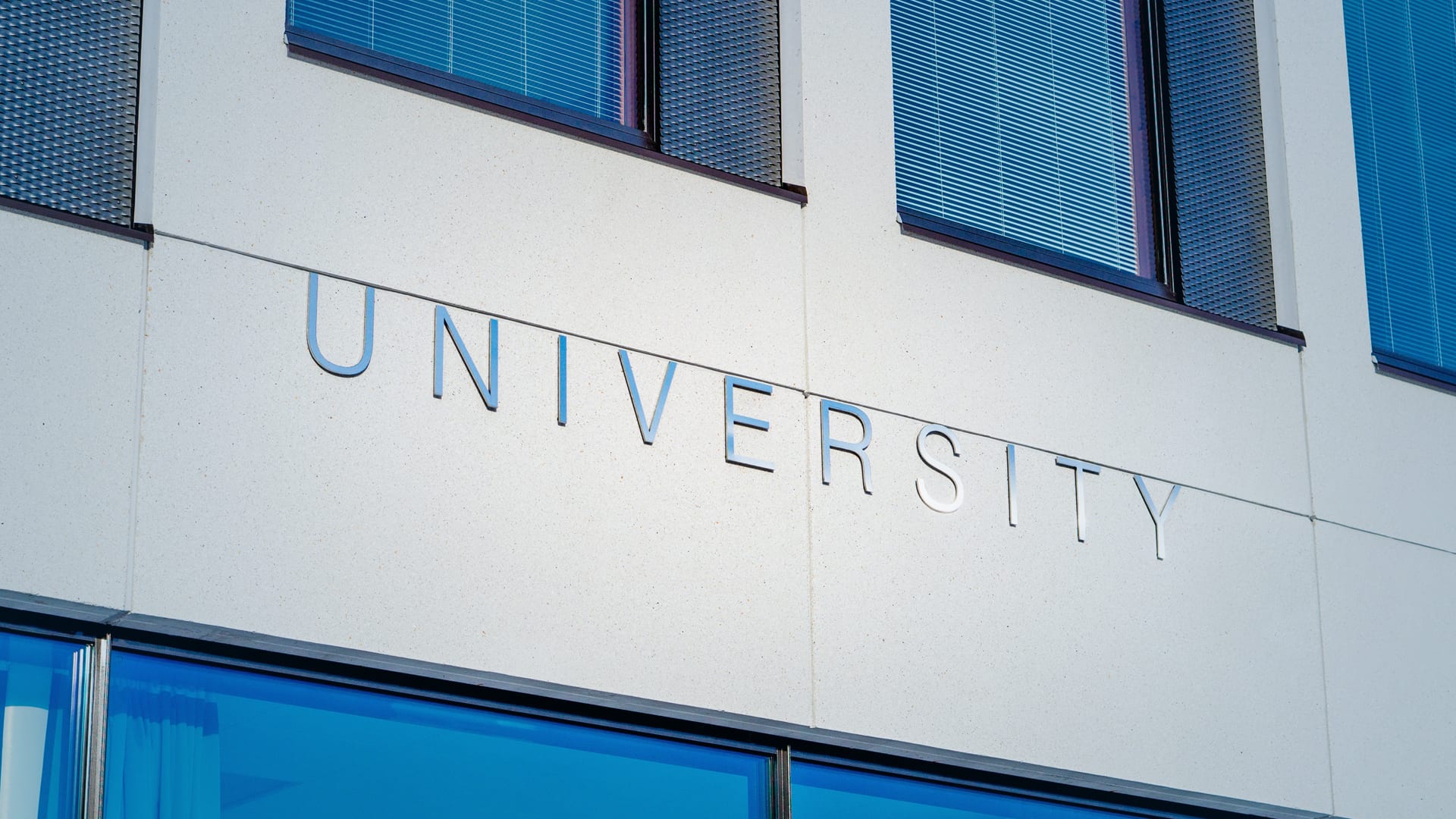 Wi-Fi SERVICE
Both students and faculty need high-speed, reliable access for learning, and personal use no matter how dense the campus area might be: lecture halls, dorms, administrative buildings, high-density academic spaces and media-saturated environments. What this means is that the new campus environment is more technically challenging than ever before.
XA2200 MESH ROUTER
XA2200 mesh router offers tri-band technology with a dedicated wireless backhaul, making it easy to customize and scale up coverage depending on your campus needs - giving your students and staff the Wi-Fi service they want.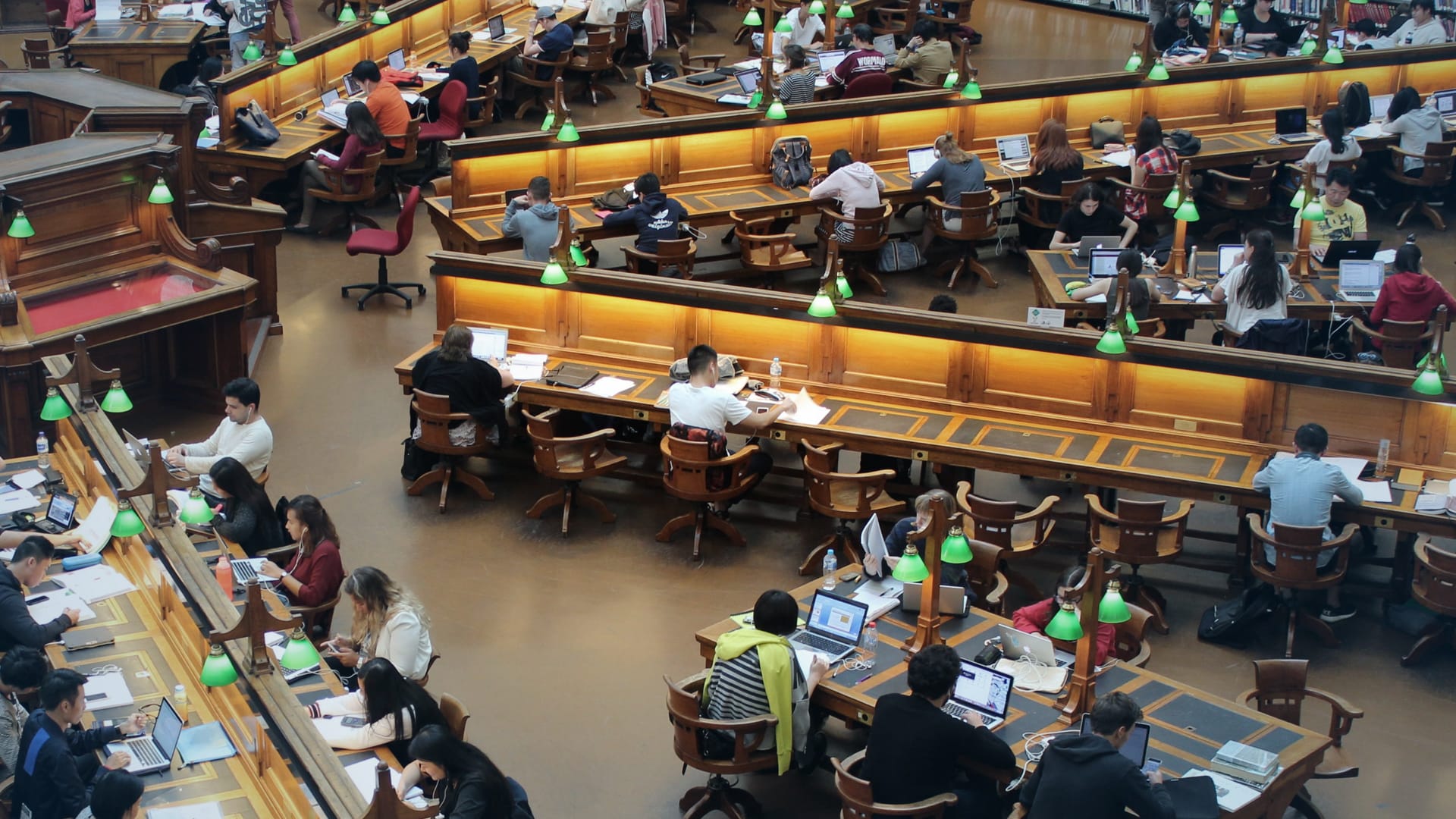 BALANCED NETWORK
XA2200 makes it possible to deliver lightning-fast internet speed all around the campus using optimal wireless path calculation, so every spot in it becomes a perfect educational environment - no more dead zone spots.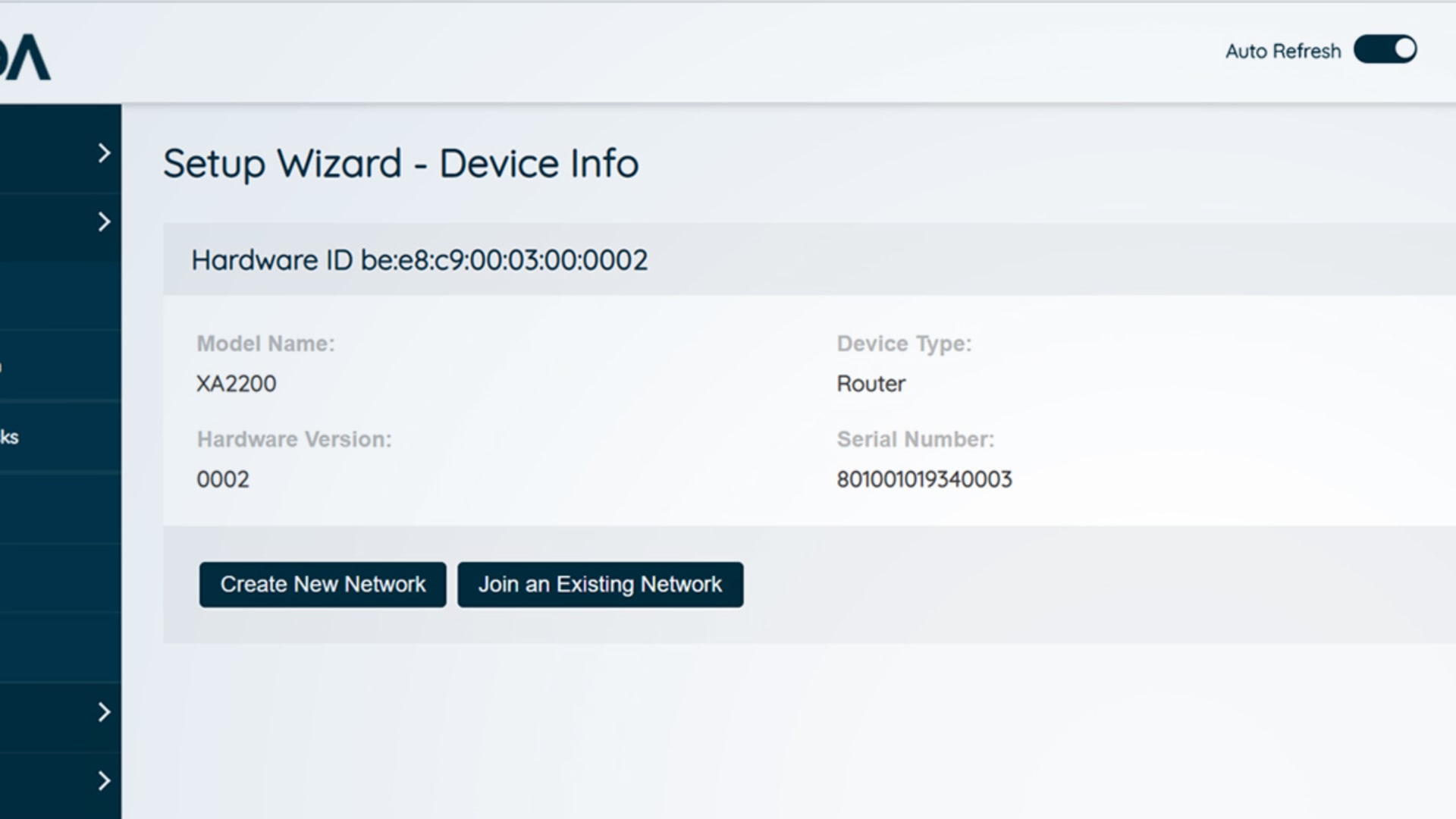 CONVENIENT SETUP
Create a digitally secured wireless environment for your staff and students with simple and visually guided mesh network installation for accelerated deployment.
Wi-Fi Connectivity Everywhere
Our technology brings uninterrupted premium quality Wi-Fi to the most-dense campus environments.